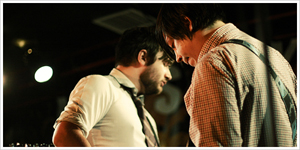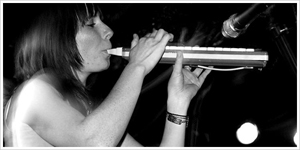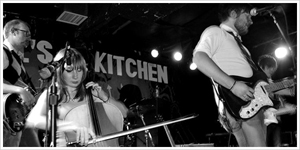 Hello everyone,

As most of you know by now, Some By Sea performed their final show together on August 11, 2006. It was a sad and monumental event for a group of friends who had spent so much of their lives together on and off the stage for close to four years. The experiences that we shared could not have been possible without the undying support of our fans and for that we can never thank each of you enough. Thank you, thank you.

Love,
Some By Sea

- - - - - - - - - - - - - - -

Visit:
Some By Sea MySpace | Some By Sea PureVolume | Some By Sea LiveJournal

Merch:
Kringle Recordings Gift Shop

Contact:
theband@somebysea.com | info@sidecho.com

- - - - - - - - - - - - - - -

WHERE ARE THEY NOW?

Chris Du Bray and Rachel Bowman have formed Ghosts & Liars.
Rachel Bowman is also continuing her solo project, Rachel Lee.
David Bilbrey joined Rural Wolf and has continued work with Destruction Island and Phantom Fireworks.